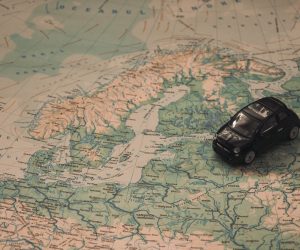 How UIFN Numbers Benefit the Automotive Industry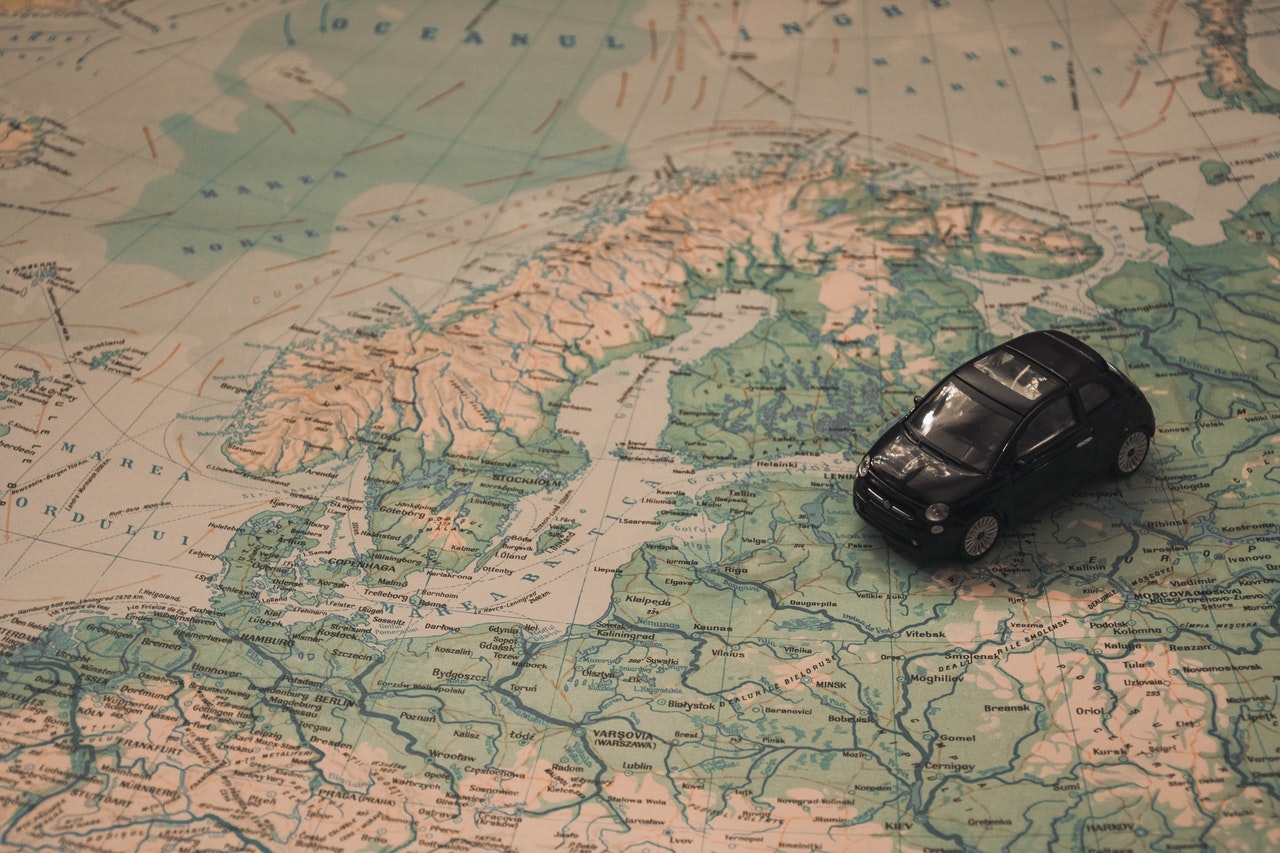 Chances are that you drive a car and that your car is manufactured by a globally renowned automotive brand. One of the most important relationships is between car owner (or leaser) and the representatives of their automotive brand. Good customer service is essential when making the decision to purchase (or lease) a car. 
As a global automotive brand, there are many ways you can provide an excellent customer experience by providing varied solutions for your customers to contact you by phone.
A single brand image; 
A Universal International Freephone Number (UIFN number) is typically designed for companies with global operations using one phone number that can be contacted from many countries. This is obviously a useful tool when selling cars. A UIFN phone number can route incoming calls to whichever department you want. For example incoming German calls can be automatically directed to a German speaking customer service representative. A UIFN toll free number can also be useful for global marketing campaigns. For the duration of new marketing campaigns, you can set up an expanded recording to the campaign's initiative, giving the option to be connected with the caller's closest local dealer for follow-up. Having a single phone number attached to your brand reinforces brand consistency while catering to your global client base.
Call tracking
UIFN phone numbers benefit globally operating companies to measure geographical response and take necessary analytical measurements. Information about the success of a global brand campaign in various countries can be tracked easily and in real-time when calls are answered by the UIFN number. If necessary, immediate action can be made based on this information: an essential element in improving the success rate of campaigns and maintaining a positive brand experience for returning customers, too. 
Sales and Services
UIFN toll free numbers help to consolidate your sales and services efforts. Incoming calls to the UIFN number for test drives and specific car information can help determine the demand of each dealership for support so the manufacturers can be briefed on how to distribute products accordingly. Incoming service and support calls can also be an indicator of how your dealers are performing. Monitoring the type of calls coming in can help with customers' experience by, for instance, investing why one dealership receives a greater number than average of service calls. When monitoring in a crisis, such as a product recall, the automotive brand can provide extra support to those dealerships that have the most incoming product recall complaints and exchanges.
Customer Service Performance
Certain statistics, specifically how long until an incoming call is answered and duration of a call, can give insight on the performance of your greater customer service team. Since customer service can be correlated to sales targets, call tracking is important and gives valuable insight for how your customer service techniques are working in practice. These statistics can help when evaluating the value of your customer service efforts, improve client relationships, and contribute to brand loyalty by means of returning customers.
This is just the tipping point of the importance of telephony in your day-to-day business operation in the automotive industry. Contact us today to learn how UIFN numbers and call tracking can benefit your automotive company.