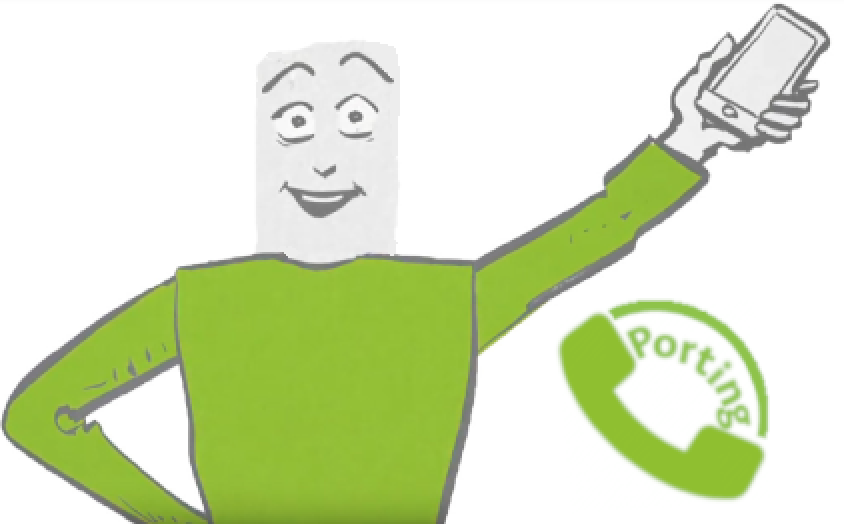 Hassle-free phone number porting
Get a better deal by porting a phone number
TeleForwarding: Your all-in-one specialized business phone service provider


Your all-in-one solution for costless phone number porting
Maximum Impact
no commitment spend
volume discounts
double digit savings
immediate cancellation with no liability
Non-binding phone number porting request
Minimum Effort
100% service uptime
100% hassle-free transfer
100% no cost
100% our job
Phone number porting in 4 simple steps
Receive a complete & low-priced proposition within 2 days
EXTRA BONUS: upload your current business phone service installed base with countries & call volume (estimate), and we'll run the cost comparison to show you double digit savings
Confirm your switch to TeleForwarding USA by signing your contract

Let us contact your business phone service provider(s) to port each business phone number. You'll receive a service notification for each phone number to take immediate advantage of all the benefits.
Access the benefits of porting a phone number to TeleForwarding USA while keeping your business phone number(s)
The phone number porting process, whether for your free phone numbers (800 numbers), uifn numbers (+800 numbers), or virtual phone numbers (local), is very easy. Are you looking to switch providers and keep your current business phone service? Then TeleForwarding USA is the best business phone service provider for you!
Phone number porting process at TeleForwarding USA
We implement the phone number porting process behind the scenes, giving you 100% service uptime while we bring your numbers over to TeleForwarding USA.
For over two decades, TeleForwarding USA has strived to be the best business phone service provider for your overseas business, specializing in domestic free phone numbers, uifn numbers, and virtual phone numbers. The best Telco providers around the world partner with TeleForwarding USA because we embody the organization and flexibility needed to offer you the best business phone service. This gives you a unique 'one-stop shop' experience, with the broadest coverage across the world.
Interested to port phone numbers? Port your phone numbers to TeleForwarding USA from well known providers like Verizon and AT&T, and others like TollFreeForwarding, GlobalCallForwarding, Avoxi, and RingCentral.