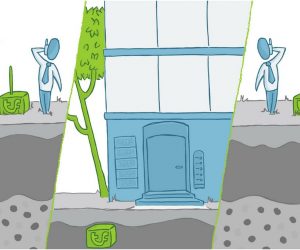 Number Porting in 4 Simple Steps!
Are you sick of endless phone calls to fix your phone lines? Let us help with your number porting needs.
We see it so often: companies who have different services providers for different types of phone numbers: toll-free at Verizon, domestic at Sprint, for example. Sometimes different countries can be spread across different providers too, like Avoxi, TollFreeForwarding, and RingCentral, to name a few. Having your numbers spread across so many different providers leads to plenty of paper work, and sometimes not knowing who to call when you have a problem.
TeleForwarding is Your One-Stop-Shop for Voice
When you switch to TeleForwarding, we guarantee 100% line continuity and controlled transfer free of charge. And to make it easier for you, you'll have a single contact to walk you through the process. Contracts are never more than a single page, and are always easy to understand. Help us help you make life a bit easier!
Doing a phone number portability check has never been easier!
Fill out a Number Porting Request form
Let us know if you need virtual local phone number and/or international free phone numbers so we can write up a detailed price proposition for you. If you provide us with your current phone numbers, the corresponding countries where they are active, and the current amount of traffic per line, we can give you a detailed cost comparison, too, so you can see the savings!
Let us do a phone number portability check.
When you've signed the contract, you'll have given us permission to go ahead and have your number(s) ported. Don't worry, your numbers will always stay active during the process. Once your number(s) has/have been successfully ported, you'll receive a confirmation from us.
Switch to TeleForwarding today and transform your life:
Guaranteed lower prices (up to 40% cost savings)
No cost switching
Guaranteed service continuity (99.999% availability!)