Attract new customers around the world with local phone numbers
Get a virtual presence in 3000+ cities worldwide
Get close to your customers by using recognizable local numbers
Your international clients call you at a local rate
Start using your numbers immediately
Have your calls forwarded to any landline, mobile phone or IP address
Effectively deal with different time zones using our special features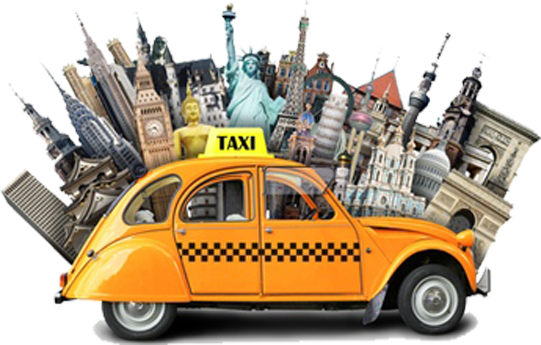 Think global, act local with a local phone number
Would you like to attract customers in Toronto, Shanghai, Tokyo or Mexico City?  Get a local phone number and you immediately establish a local presence for your company – in over 3000 cities around the world!
Sounds like a hassle? Not at all! You don't need a local office, or even a local address. All you need to do is tell us in which cities you would like to have a phone number and we'll make it happen. Our service includes international call forwarding to any phone line or IP address in the US, or abroad, so all calls can be answered from the convenience of your own office. Our special features, such as time/date routing and Fax2Mail, will make sure you never miss an international call, wherever you or your clients are.
We provide superfast delivery on all our local numbers, which means that your local phone numbers are ready to use immediately after you've placed your order.
It's smart, it's simple, it's fast – going international has never been easier. So, what are you waiting for…