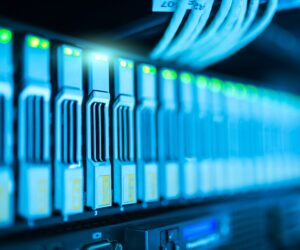 Have you heard of SIP Trunking? For this week's blog post, we put together a comprehensive overview of just that: what is SIP Trunking and how does it work for your organisation.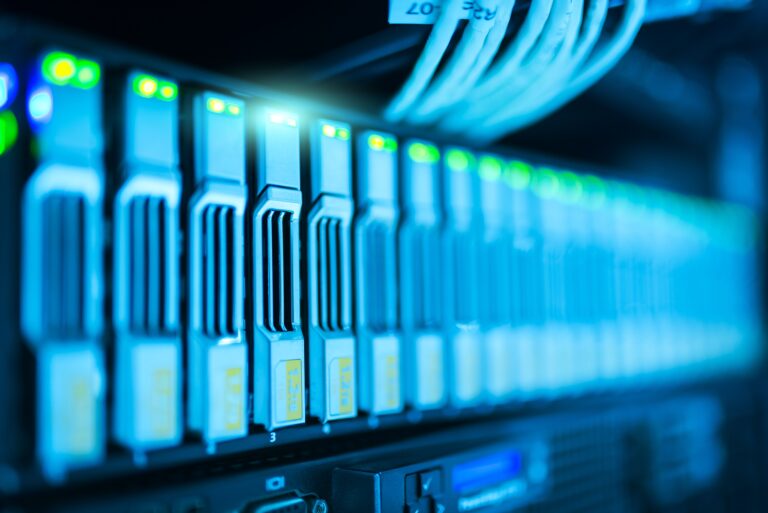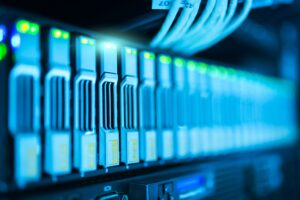 What is SIP Trunking?
Session Initiation Protocol (SIP) is a protocol used to establish voice connections over the Internet, namely using Voice of Internet Protocol (VoIP). Trunking is the unification of multiple channels into a single, unified channel linking various points to the proper receive on the opposite end. That being the case, SIP Trunking can be compared to "traditional" telephone lines.
The main difference is that all calls are translated into data, allowing them go through the data network, rather than the classic telephone networks. This means voice and data can and are transferred over the same network – namely the Internet.
With SIP trunking, in this case also referred to as call trunking, you can retain all the functions of your regular telephone services, but all calls (both national and international) are made via the Internet.
Benefits of SIP Trunking services
Switching your networks to enable the usage of offers your company a number of benefits
Cut monthly costs up to 70%
Call channels can be easily increased when needed
Costs per call are much cheaper using SIP trunking services
Free calls between your employees since it's over your internet connection
Why choose SIP Trunking?
When it comes to the infrastructure of your calling systems, cost obviously plays a major role in the decision to switch to SIP Trunking. Not only does the switch to SIP Trunking offer simplified telecommunications channel, it also enables:
Benefits for Convergence and Infrastructure: Rather than taxing voice and data services separately, SIP Trunking service allows companies to consolidate these on a single IP network. Meaning that if you have multiple sites that already have a data connection between them, SIP trunking allows your calls to connect over the same data connection (in most cases, anyway).
Scalability (phone numbers): With SIP Trunking services, it becomes very easy to scale up or down in terms of capacity so your company always pays only for the numbers and call volumes you need.
Multiple services through the same connection: Unified Communications (UC) applications for teleconferencing and e-mail, for example, can be connected through your SIP Trunk.
Let our trusted specialists help you evaluate your current situation and guide you to the perfect SIP Trunking service solution for your organisation's needs. Contact us, today!