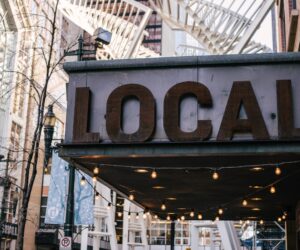 Local Presence for E-commerce Retailers
Business phone numbers in the time of dropshipping
Think about all the time we spend these days sending threads upon threads of emails, taking calls, and attending Zoom-meetings. Days spent working from home tend to seem longer than those you spent in the office, don't they? It's become normal to find yourself led astray by the myriad tempting offers we find online while casually browsing and before you know it, you might have made a purchase, yet again, prompted by Facebook or Instagram ads leading you to an online store front. After just a sliver of guilt for a leisure spend during work hours, you feel the excitement of getting your new thing, be it an article of clothing or new set of pens.
No worries, it happens to all of us.
Online retail visits and sales projections
In fact, online sales have been breaking records as the number of online retail consumers, globally, in the first six months of the global COVID-19 pandemic rose from 16.7 billion visits per day to 22 billion visits per day, between January and June 2020, respectively. Additionally, it is estimated that there are over 2 billion online retail customers – that's a quarter of the world's estimated population!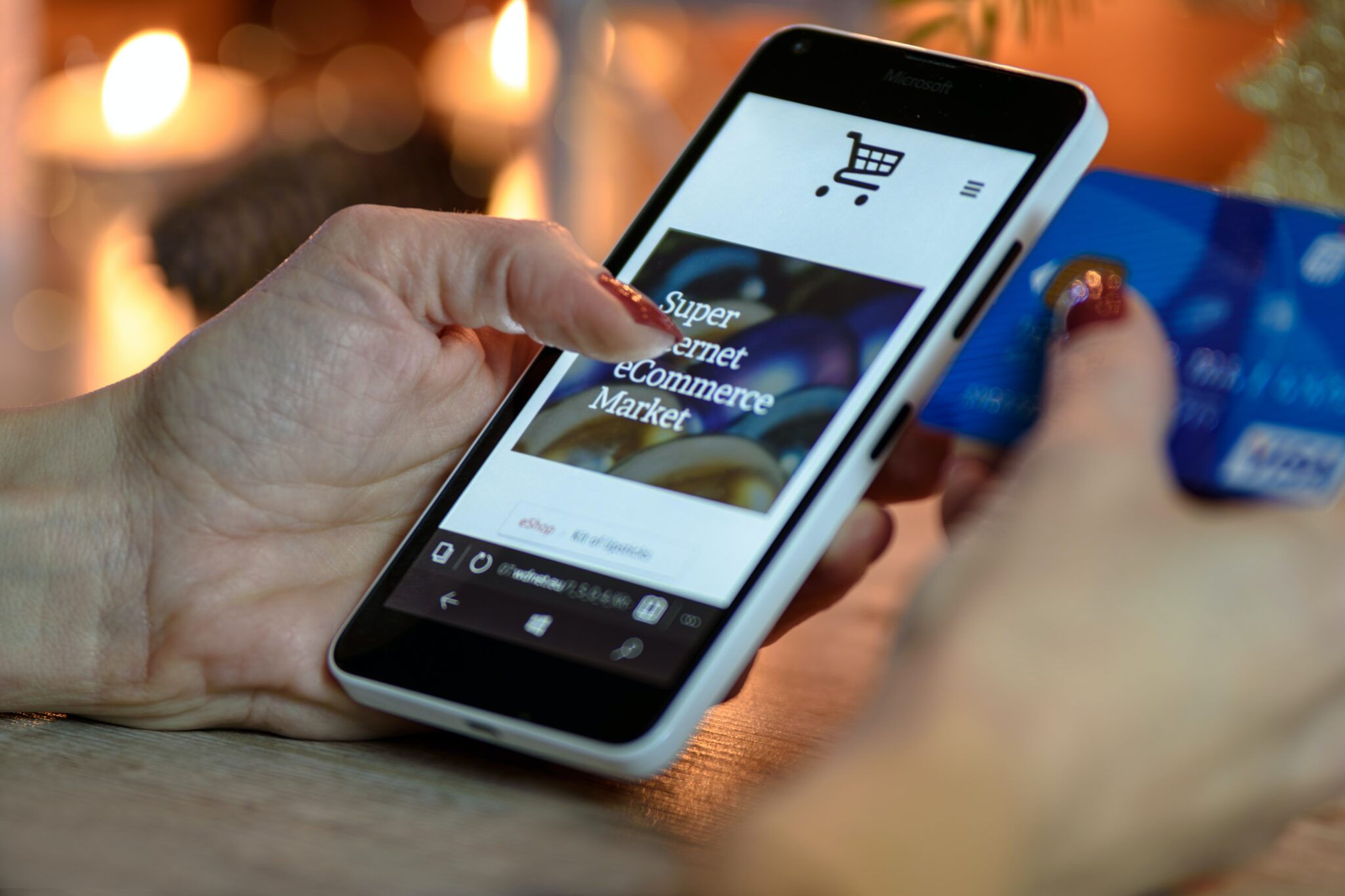 The difference between physical goods stores and dropshippers
So it's been a week since you've made your purchase. You've already e-mailed the seller asking for a status update and they have kindly instructed you to be patient, we're working on it. "How long can it possibly take?", you think, "the address says they're just down the road", right?
One of the biggest changes we're seeing in modern e-commerce is the rise of companies who use dropshipping as opposed to selling their own physical goods. Whereas the latter requires the store owner to buy and hold stock of the products they are selling, the former makes it possible for the store owner to have an e-commerce store front where orders are sent directly to wholesale suppliers who send the goods directly to the customer. This means that stores who use a dropshipping model are able to offer goods at much lower prices than traditional brick-and-mortar-turned-e-commerce stores and more often than you think, your "local deal" actually comes from a few continents away.
Who are these retailers? Well, generally, the wholesale suppliers who actually send the product to the customer are based in China (usually from large scale e-commerce platforms like aliexpress or taobao). But often the face of the companies that consumers think they are buying from seem to be local sellers; leaving consumers stumped as to why their packages take so long (4, 5, even 6 weeks) to arrive.
These seemingly local stores then tend to rely on chatbots to deal with their customer service, but in some countries, such as Germany and The Netherlands, it is required by law to have a phone number connected to your website.
The customer service dilemma
Dropshipping retailers are by definition entrepreneurs, sometimes attracted to the main benefit of not needing a large investment or space to start a dropshipping company. However, what dropshipping companies don't realise they are missing is the essential contact between the customer and the company, whether that be for sales or support.
In order to help the increase of customer satisfaction and sales, it remains a key factor for dropshipping retailers to maintain a local presence that is accessible via phone. Luckily, a physical phone or landline system doesn't have to be the solution here.
Business phone numbers for dropshippers
Dropshipping retailers can now choose from a wide range of customer service phone numbers:
Uifn numbers which expand a company's global presence and allows customers to call companies for free from 45 countries
Toll free numbers which home in a company's global presence to a national level and are available to call for free in 100+ countries
Virtual phone numbers which hone in a company's national presence to a local level and allow consumers to call companies with local area codes, at local rates
Modern telcos like TeleForwarding offer VoIP numbers which allow companies to route their business numbers through any destination number – mobile or landline – of their choice. Our additional features offer even more flexibility to give you the best use of your business phone number:
Interactive Voice Response (IVR) is a pre-recorded voice menu, allowing your callers to make a selection using the keypad ("Press 1 for symptom disclosure").
Voice2Mail offers the choice to direct calls directly to voice mail, where the voice file is converted to text and sent to your company email address. This is great for calls that come in after hours so you can get to customers first thing the next business day.
With Sequential Ringing you can forward your incoming calls in a certain order to different destination numbers. Is employee 1 not available? Then the call will be forwarded to employee 2, or to a standardized announcement text.
For dropshippers and e-commerce entrepeneurs, there is much to be gained and we at TeleForwarding would be glad to help you.
Interested in setting up a number today? Contact us with your business information and we'll make it happen ASAP.