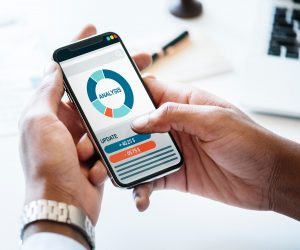 Call tracking will bring your marketing strategy to a new level!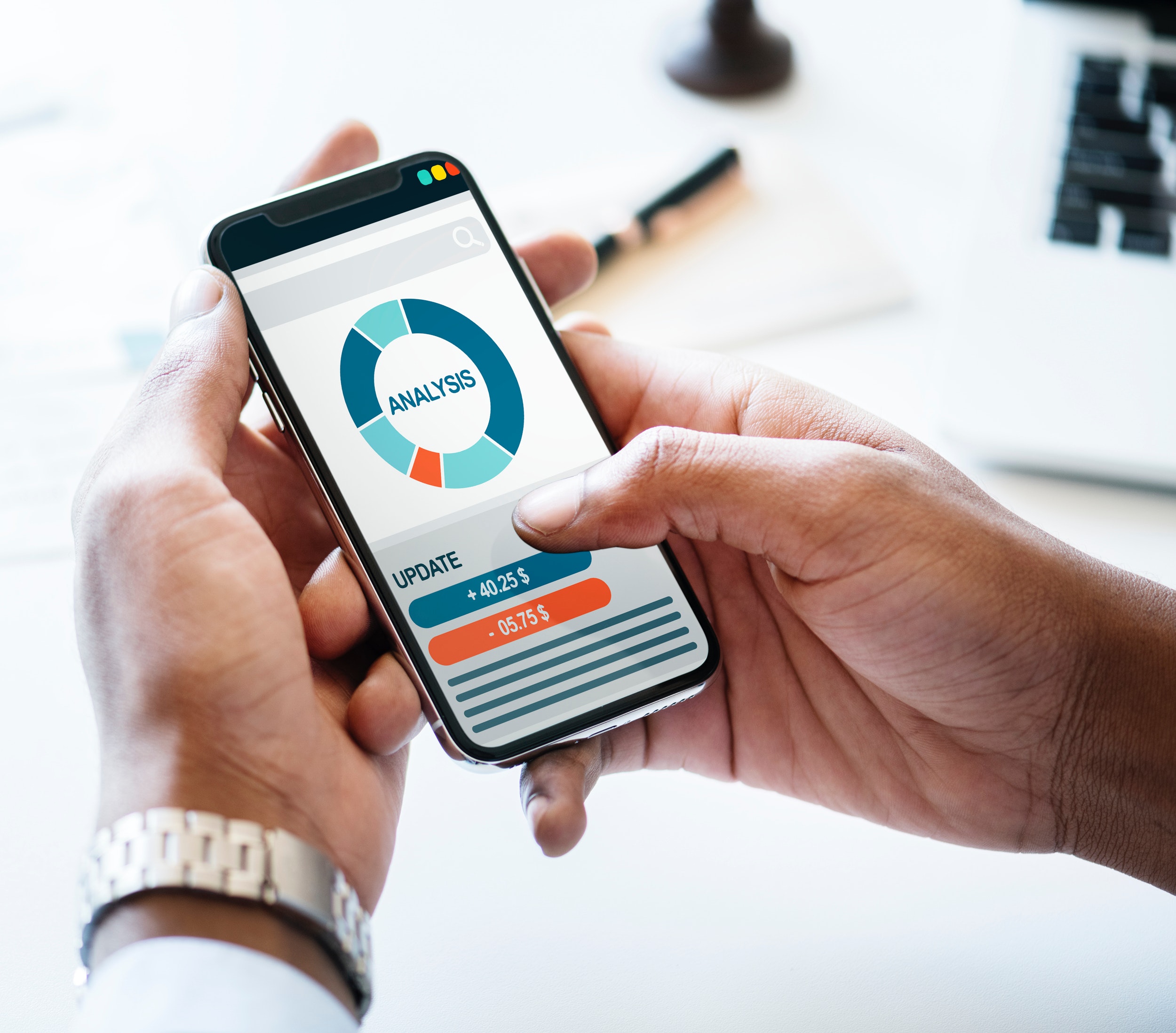 Like most companies, you are constantly evaluating your investments and efforts for efficacy and target reaching, right? Marketing campaigns are some of the most important places to do these types of evaluations. Too many times we focus only on evaluating website or newsletter data because it's easily accessible and easy to analyse. However, studies show that the phone is not dead in marketing! Consumers still prefer picking up the phone to contact a company to get advice, give their opinion or ask for information.
Phone numbers are part of the marketing strategy
With that said, it's important to remember to evaluate the success of incoming phone calls. When investing in toll free numbers, what you want is to analyse whether the toll free numbers are being used as intended and if it's being done efficiently. This can be easily done by implementing call tracking.
You can easily run these diagnostics with our online dashboard. Our IVR landscape allows customers to view and track call statistics to do such analyses. Different functions help to analyse the call even before answering the phone, such as where the call is coming from. Here, we'll share the many possibilities how call tracking is beneficial to your company.
Improve call centre efficiency
Prior to taking a call, a voice recording share information about the country of origin of the call, what the caller has chosen on your touch-key menu, and/or which hotline the call is coming from. Having this information is valuable for many reasons. First, it makes it possible for your team to know in which language to answer calls, perfect for multinational business dealings. Second, your team will know precisely how to help callers with the detailed information provided. This can be especially helpful for call centres receiving calls from multiple lines. 
Improve client relations
You can also improve your relationship to your existing clients. With call tracking, the caller can be identified before taking the call, allowing you to address them by name. Moreover, the client's data can be immediately accessed in your data system as it can be coupled with the incoming calls, saving time. This kind of personalisation is priceless when it comes to customer satisfaction!
Evaluation of customer service and phone numbers
Calls can also be evaluated after they're done. After the call, you can access statistics such as length of the call, how long the call took, how quickly it was answered, how long the caller had to wait to be answered, and if (and/or how many) calls were missed while you were on the line. 
You want to know which phone lines and products bring in the most traffic or which country the call are coming in from? Call tracking makes this possible. With access to call tracking, you can check if and where marketing campaigns are succeeding and subsequently where you should increase your marketing efforts. In case of an emergency hotline, you can also check in which countries the hotline has been called the most.
Interesting in learning about all the possibilities of call tracking and how it can increase your company's efficiency? Contact us today!